Kya lenge aap?
Chai ya coffee?
Title for the sake of keyword: Agency guide on what to offer to your clients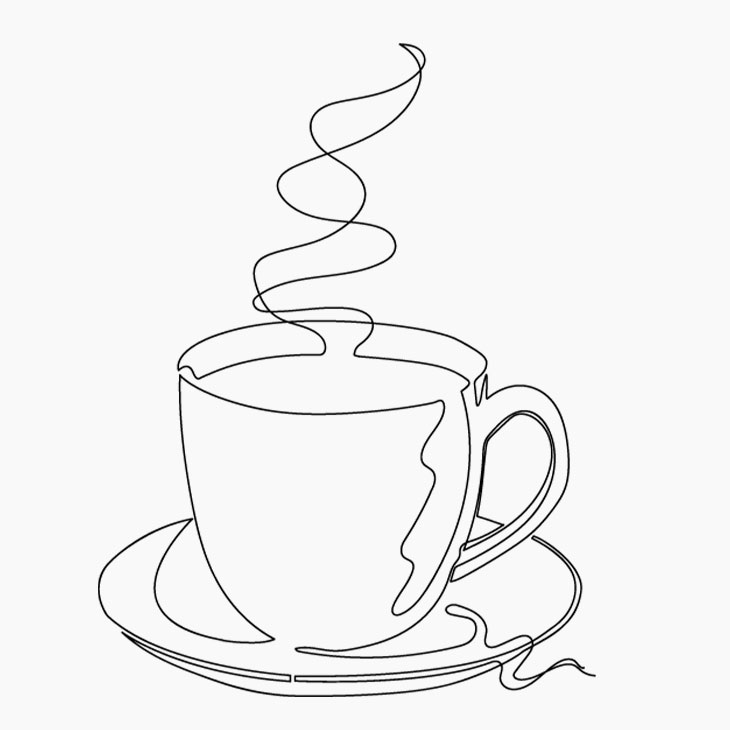 You've landed on our first blogpost and the least we can do is offer you chai, isn't it? Because that's what we all do, not because you are important to us. (Oh you really thought you were important?)
If you've ever been a guest at anyone's house in any part of the country, we are 100% sure of the one thing that you have been offered (read: politely accepted) – CHAI.
Before someone say "coffee is better than.." pssst quit it! Let us enlighten you, 30 cups of chai are consumed in India for every cup of coffee.
Curious, right? We were too.
And instead of turning to Google for answers, we decided to find it ourselves.


We made a Menu card with every possible beverage on the list and used it to welcome our clients. And guess what? Most of them preferred masala chai (after scotch, of course. Yes, we serve scotch too.)
Fun fact: We lost most of the clients who preferred coffee. And we like to believe it was not our service, it was our (badly made) coffee.



Most of our clients say that they love the sight of kettle pouring hot piping chai in small cups. It makes them feel like they are home. Yes, we agree that coffee comes in handy on a heavy work day. But nothing like a sip of kadak adrak chai after a long day of work, right?
(If you got a dollar for every time you read 'chai' in this post, would we collectively be able to put Bezos out of business? The answer is no, for years to come.)
No, but seriously. We too believe in the power of chai. It is literally the ice breaker when clients arrive. The number of our boring client brief meetings that are being saved by a cup of chai is unreal. It's the mediator when two people are having an intense discussion and it's the vague excuse used to prolong a good moment; "more chai?"




Chai is not just a refreshing drink for us Indians. It is love, it is instant family. But most of all, it is the cultural symbol of ACCEPTANCE. If you offer chai or have been offered chai by someone, congratulations, you are someone they approve of.
So tell us, when are you dropping by for a cup or two? (We were kidding. You ARE important 😊)